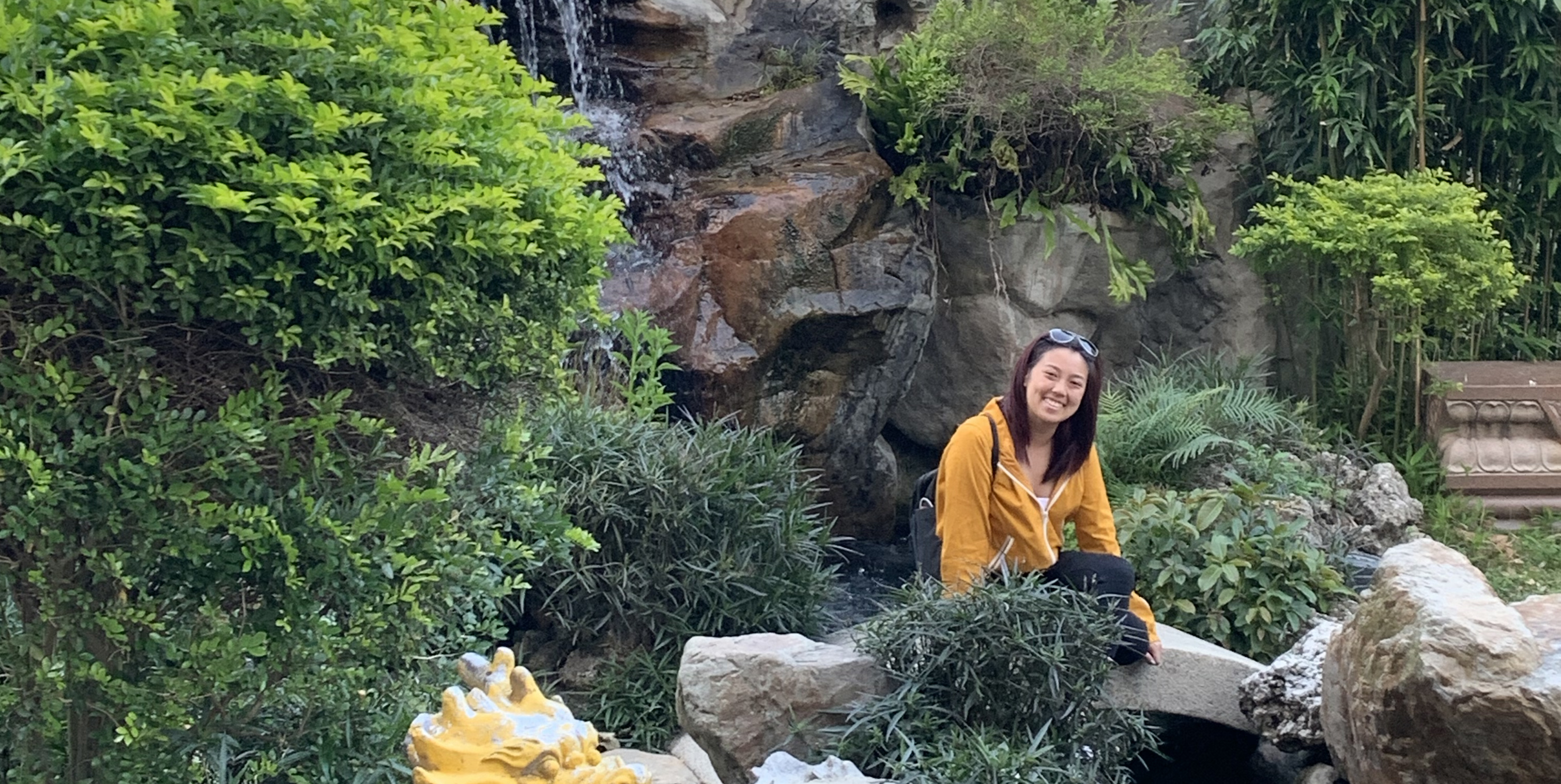 [joss·lin ts·way] (she/her)
I'm a senior at the University of Waterloo studying Global Business and Digital Arts. I'm a curious problem solver who loves collaboration and empowering others. My favourite part of design? Navigating through complex problem spaces with multiple constraints and working cross-functionally to find a solution that's best for our users. And I always strive to design for accessibility and with integrity.

Outside of school, I design for social good with UW Blueprint. I also freelance occasionally for friends and family (they put the 'free' in freelance).

When I'm not designing, I can be found dancing, exploring (ask me about my term abroad!), napping, and [barely] keeping my plants alive.

Questions? Drop a note or connect with me.
TLDR? My resume might help.
Made with lots of googling and one coconut.